7 tags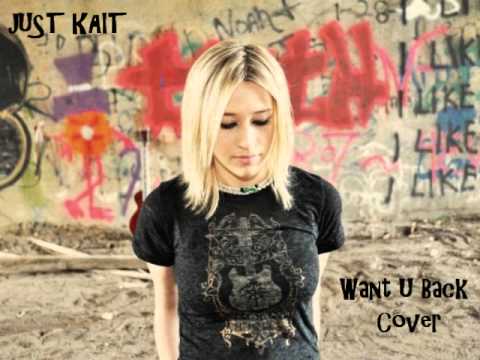 9 tags
Review: Reel Big Fish 'Candy Coated Fury'
When you pick up a Reel Big Fish album, you are picking it up knowing what to expect. Good ol' fashioned Ska Punk that will make you want to dance around and wish you could play a brass instrument. Well, maybe that last bit is just me, but you can't deny the danceability of their music. That being said, I didn't go into the band's latest effort, 'Candy Coated Fury,' expecting much more than some...
11 tags
5 tags
20 tags
9 tags
Review: I Call Fives
                                 This morning I was watching Warped Wednesday on Fuse, and they played the music video to Senses Fail's "Buried A Lie." It made me nostalgic and I couldn't help but miss the days of sitting by my CD player, changing out CDs and just bobbing my head along to the fast paced guitars. Now I know what you're thinking. What does this have anything to do with the new I...
7 tags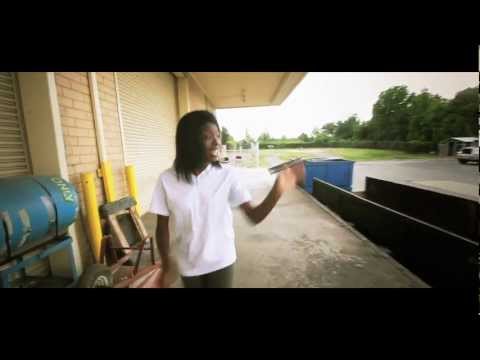 5 tags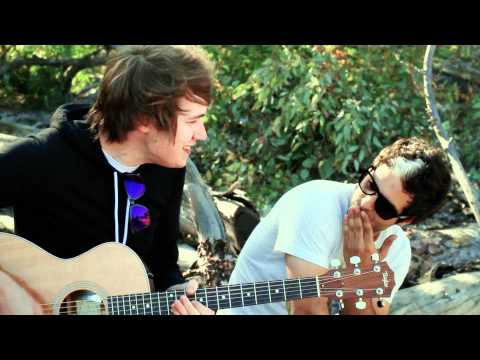 6 tags
4 tags
7 tags
11 tags
Spotlight: Kids In Glass Houses
      Kids In Glass Houses. It's an interesting name, that's for sure, and any band with an interesting name must have an interesting sound, right? Okay, maybe that isn't always the case, but with KIGH, it most certainly is. I first went in search of this band after seeing Twitter conversations between You Me At Six's lead singer Josh Franceschi and a guy named Aled Phillips and honestly,...
11 tags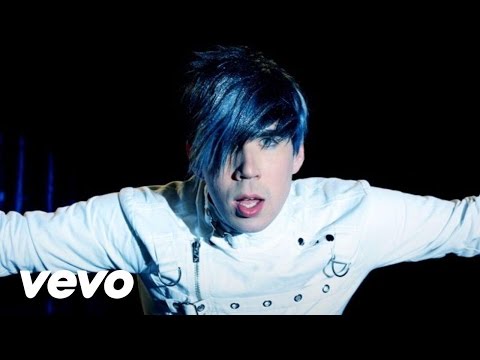 6 tags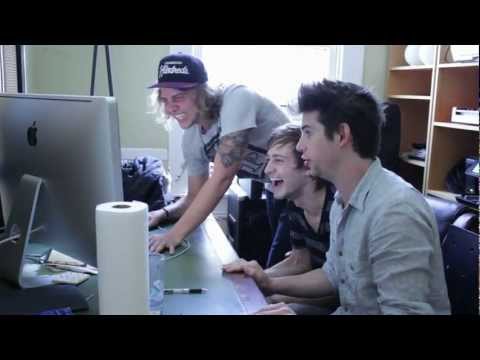 5 tags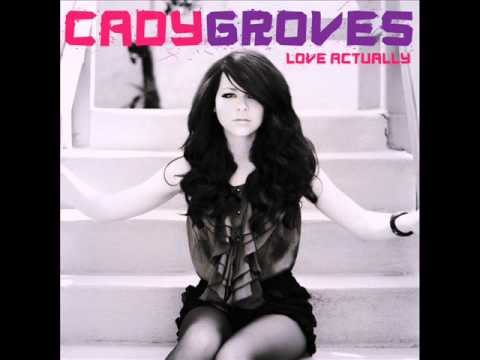 5 tags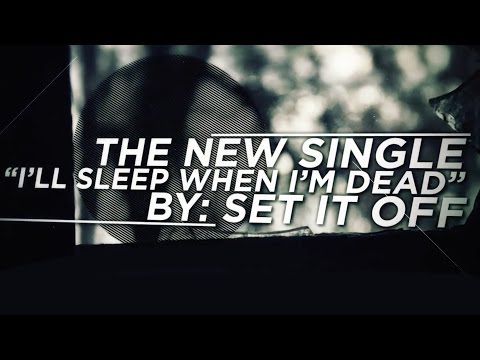 11 tags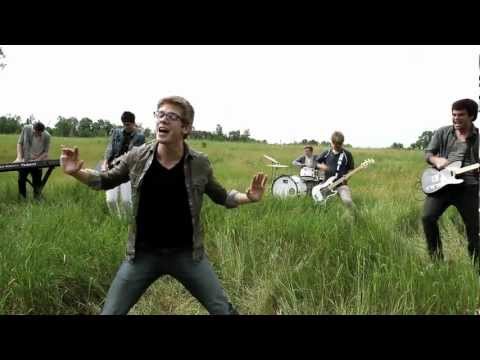 8 tags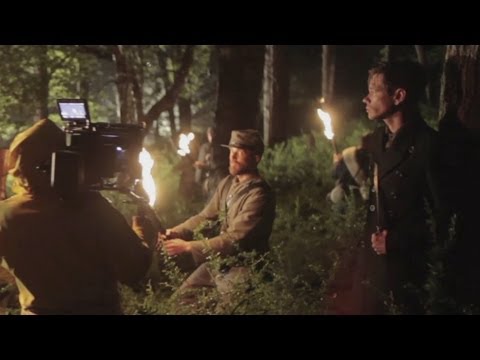 9 tags
3 tags
Meet Vicci!
Alright, rascals, listen up. I've got a deep love for Nashville, Tennessee. I hit up Music City this past weekend for a few days of miscellaneous shenanigans and site coverage. If you haven't read our Spotlight or seen our interview with Marianas Trench yet, I suggest you change that. Now, I'd like to tell you a story that was not featured in that article. Just before Marianas Trench was set to...
10 tags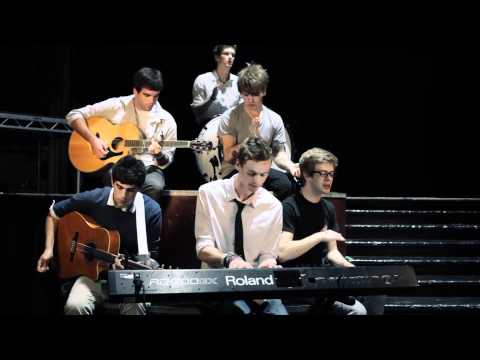 10 tags
14 tags
7 tags
11 tags
The Reckless and The Brave - All Time Low
All Time Low has released "The Reckless and The Brave" on their website. What do you think of the song? Is it what you expected? All Time Low recently confirmed in an interview that they are currently unsigned, having split ways with Interscope in 2011. With now label and a single producer, what do you think this new album will sound like? Original Article
7 tags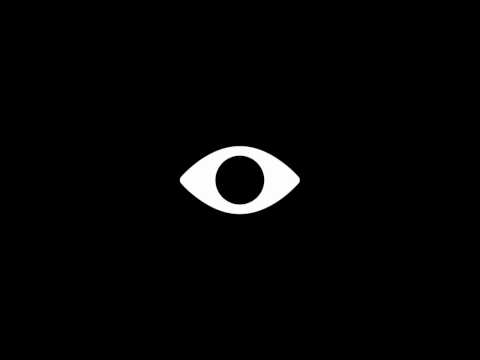 7 tags
6 tags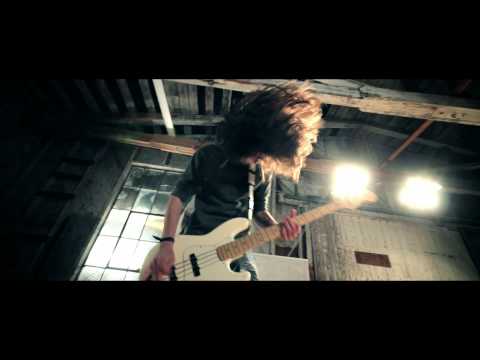 8 tags
New All Time Low Album?
It looks like All Time Low is back with some new music. Speculation is running rampant about the countdown clock and possible album title on their website. Original Article
3 tags
Carridale signs with Panic Records
"Panic Records is honored to announce that Carridale has agreed to become a part of the Panic Records family. Carridale is a band that is so rooted in their DIY ethic, that they fit in perfectly with the attitude that all of the Panic bands share.  Since their inception in 2005, Carridale has worked relentlessly with multiple releases and countless tours under their belt. Nothing has ever been...
6 tags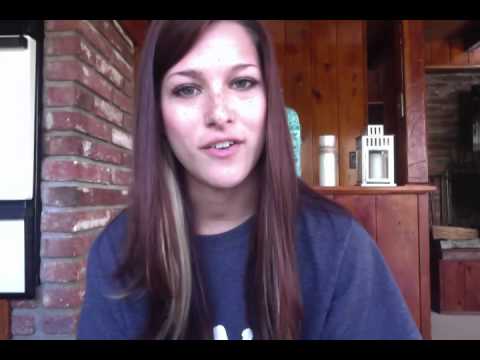 15 tags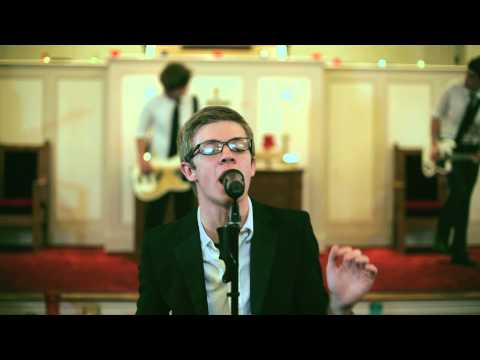 11 tags
My Fiction Joins Topshelf Records
\ Photo by Zac Suskevich From Topshelf: Please welcome My Fictions to the Topshelf family! This one's a long time coming and just made sense. We see half of this band just about every day and it's been awesome hearing and seeing them grow in the greater Boston area and beyond. The band is hitting the road for some quick dates with Achilles and Like Wolves in support of their most recent...
11 tags
Journeys Backyard BBQ Tour 2012 Details
The 2012 Journeys Backyard BBQ Tour has been detailed and will feature performances from the All-American Rejects, Hit The Lights, Marianas Trench, Never Shout Never and Eve 6 on select dates. Check out the itinerary below. - 5 outdoor events (in mall parking lots): 1) Dallas - 5/26 sponsored by Vans (feat. P.O.D. & Marianas Trench) w/ appearances from Christian Hosoi, Omar Hassan &...
5 tags
Squirt Gun Warriors Release New Single Tomorrow →
Squirt Gun Warriors will be releasing a new single tomorrow, April 16th, which you can download for free on their Bandcamp profile. We've moved our interview with the guys over from Vimeo to YouTube. Check it out here. Original Article
4 tags
This Providence To Release New Single "Trouble" &...
This Providence just announced plans to self-release a new single ("Trouble") tomorrow along with a new EP titled Brier on May 1st. This marks the band's first effort since parting ways with Fueled By Ramen. Brier was produced by Matt Grabe (The Maine, A Rocket To The Moon, The Summer Set). It will released through the band's new imprint Magic Mike Records.  This Providence will launch...
10 tags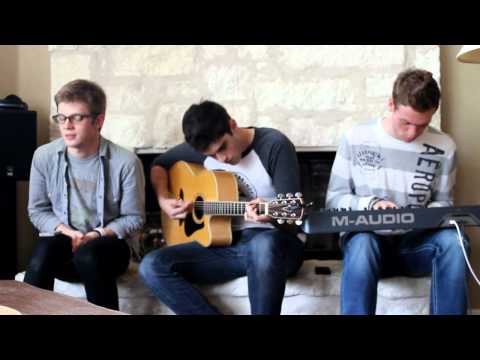 7 tags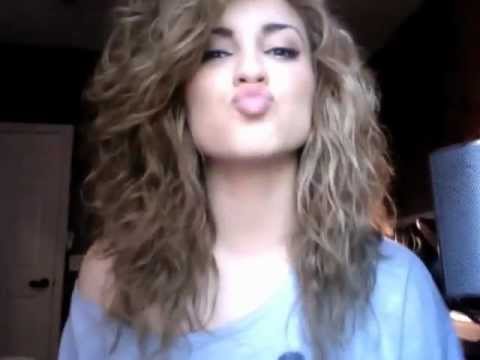 5 tags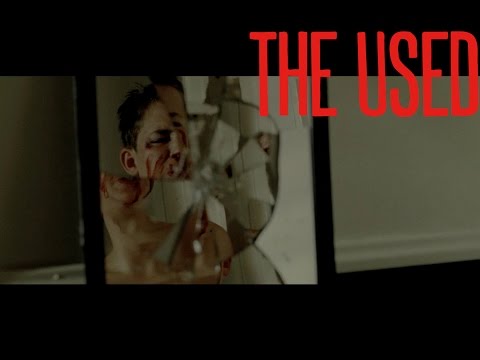 7 tags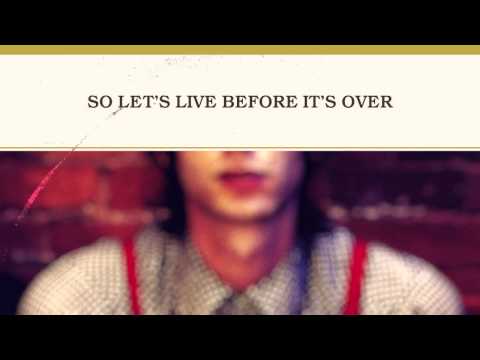 7 tags
Motion City Soundtrack To Release "True Romance"
Motion City Soundtrack is due to release their new single "True Romance" on April 13th. New album is due to be released in June on Epitaph Records. Original Article
10 tags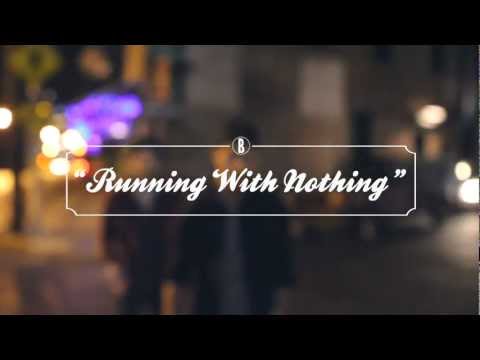 9 tags
Fia's Passport (review): Enter Shikari
On March 22nd I had the absolute pleasure of going to see one of my faves, Enter Shikari, perform on their "A Flash Flood of Colour" Tour with fellow Brits Young Guns and Tek-One as supporting acts. Opening with DJ and Dubstep act Tek-One, who did some of their own material such as "Broken Strings" and also their filthy dubstep remixes of others such as "Internet Friends", there was a definite...
8 tags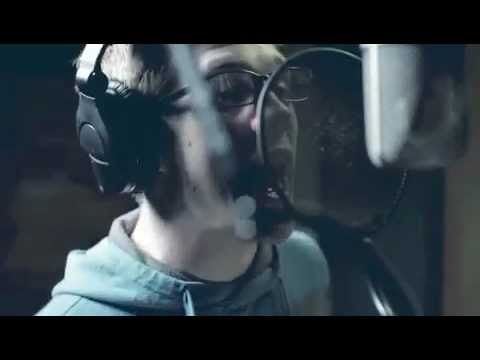 6 tags
Failsafe Sign to Hawthorne Hights' Label
                                       On April 3, 2012 Cardboard Empire will release the new album Routines from Preston, UK natives, Failsafe (James Norris – Vocals, Simon Humphries – Guitar, Andy Sprake – Bass and Backing Vocals, Matt Cogley – Guitar and backing Vocals, Rob Catlow – Drums).  The 10-track album was produced by Dave Eringa (Idlewild, The Xcerts).  This marks the band's first...
10 tags
I Call Fives to release 'Someone That's Not You'...
Washington Township, NJ pop punks I Call Fives will be releasing a teaser EP titled Someone That's Not You on March 20th via Pure Noise Records. The EP will include two new songs, an acoustic song, and a cover of Third Eye Blind's "How's It Going To Be". The 7" will serve as a teaser to the band's upcoming full length record due out in June. Pre-orders will be up shortly. The art and track list...
8 tags
Civil War Rust Sign with All For Hope Records &...
All For Hope Records (Broadway Calls, Mixtapes, The Manix and Why I Hate) are proud to announce the signing of the San Francisco Bay Area's best kept secret, CIVIL WAR RUST. The band will be releasing their first full-length, "The Fun & The Lonely," via All For Hope Records on March 13th. The album, which is a follow up to their Death To False Hope EP (recorded by Ryan of American Steel) was...
8 tags
The Clippers on the road to SXSW
The Clippers (one of AP's 100 Bands You Need to Know in 2012) kicked off an East Coast & Midwest tour to and from SXSW starting this week. The Facebook event with updates for the whole tour is here. Tour dates: Tues, March 6 - NY @ Big Snow w/ Weird Rivers, Life Sized Maps & The LivingCity Wed, March 7 - PHILLY @ The Cracker Factory w/ Scarier Area & Stable Boys Fri, March 9...
4 tags
Meet Fia!
You might have noticed a tab on the site entitled "Fia's Passport." To clarify, this is where we go global. You may be wondering, "How does a Southern Louisiana girl meet and keep a strong friendship with someone in England?" The answer is the Internet. I met Fia about four years ago through a couple of our mutual friends and we kept in touch via Twitter, Facebook, Skype, and, more recently,...
5 tags
Posted 5 months ago Pianos Become The Teeth &...
Balance and Composure and Pianos Become The Teeth have confirmed a string of UK dates in August. The two bands will co-headline, trading off the main slot each night. Both acts are also set to perform at the Hevy Fest on August 4th in Kent. Pianos Become The Teeth and Balance and Composure will be supporting their latest critically acclaimed releases, The Lack Long After (Topshelf Records)...